FREE DELIVERY
FOR ORDER FROM 59 €
MINT&LICORICE
Another Best Seller, you can't have enough of this flavors. A perfect balance from a fresh mint and a pure licorice.
To vape diluated in neutral base.
A fashinating line, much loved for his refined and particularly delicate tastes. Suitable flavors for all-day vaping. A great range of aromas for sensations without limits of taste: more than twenty 10ml flavors available with and without nicotine. Nicotine 0, 3, 6, 12 mg/ml. These e-liquids are ready to be vaped even on podmods and entrylevel systems.

10 ml concentrated flavors to be diluted are also available, a selection of flavors by now historical for sensations without limits.
Recommended dilution 8-13%.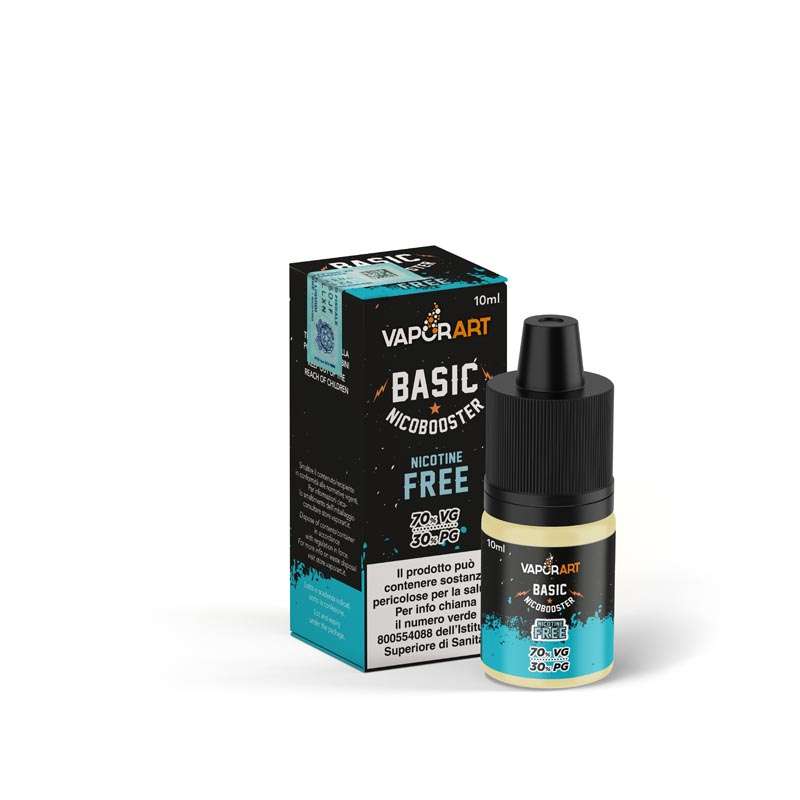 Basi | 10ml
Vaporart
Neutral base 70/30
PRODUCT DETAILS
UNIT PRICE
a partire da 3,51 €
BUY
Consumption tax and VAT included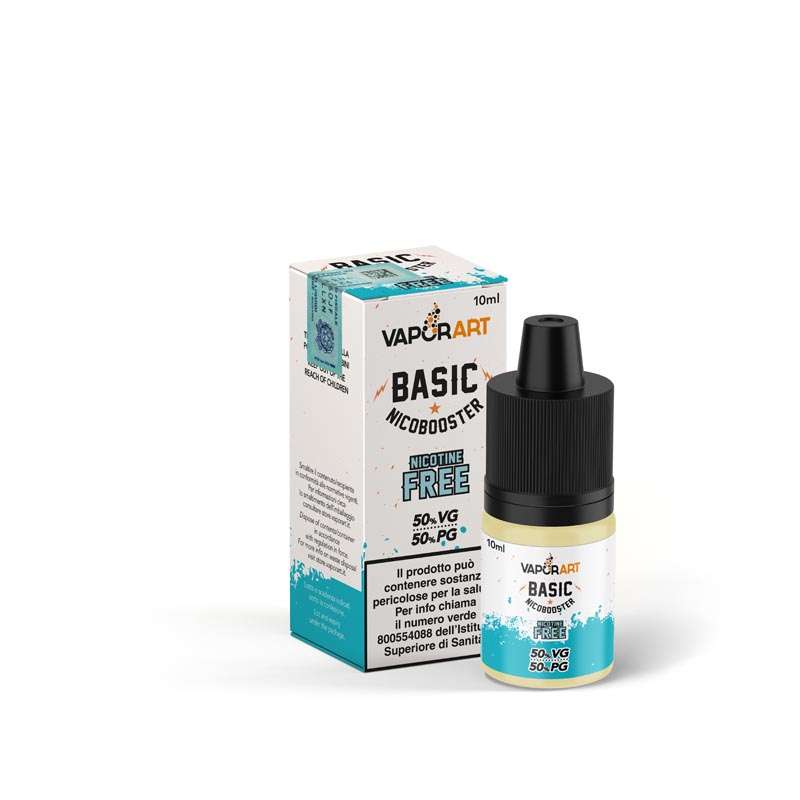 Basi | 10ml
Vaporart
Neutral base 10ml, with nicotine 0-9-18 mg
PRODUCT DETAILS
UNIT PRICE
a partire da 3,51 €
BUY
Consumption tax and VAT included