FREE DELIVERY
FOR ORDER FROM 59 €
LATAKIA DIY
Aroma latakia DIY 10ml for recipes
From the lucky match between flavors experience and passion for vape, a complete line of high quality liquids ready to use is born. Precious tobaccos, refined fruit and organic liquids for a fine all-day vaping.
10ml size. Nicotine 0, 3, 6, 9, 16 mg/ml. These e-liquids are ready to be vaped even on podmods and entrylevel systems.
Enjoy Svapo is also Mix & Vape liquids in 30 ml size, with never trivial tastes and always highly anticipated fruit of skilful research and "great collaborations".
Enjoy Svapo is also a complete line that includes ready-made flavors to use and "do it yourself", to be mixed together to obtain even more original flavors. Recommended dilution 8-15%.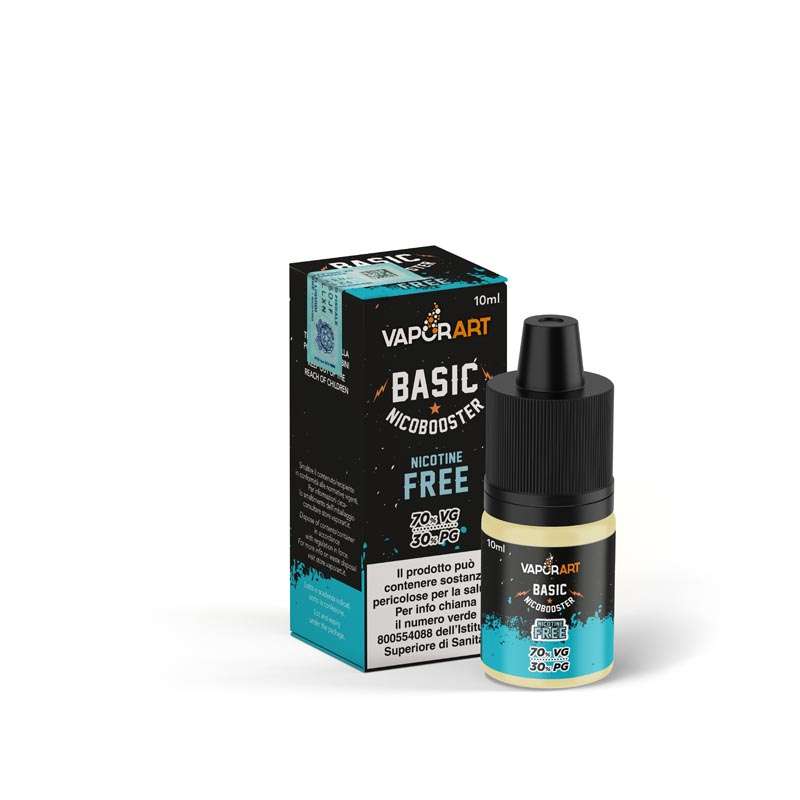 Basi | 10ml
Vaporart
Neutral base 70/30
PRODUCT DETAILS
UNIT PRICE
a partire da 3,51 €
BUY
Consumption tax and VAT included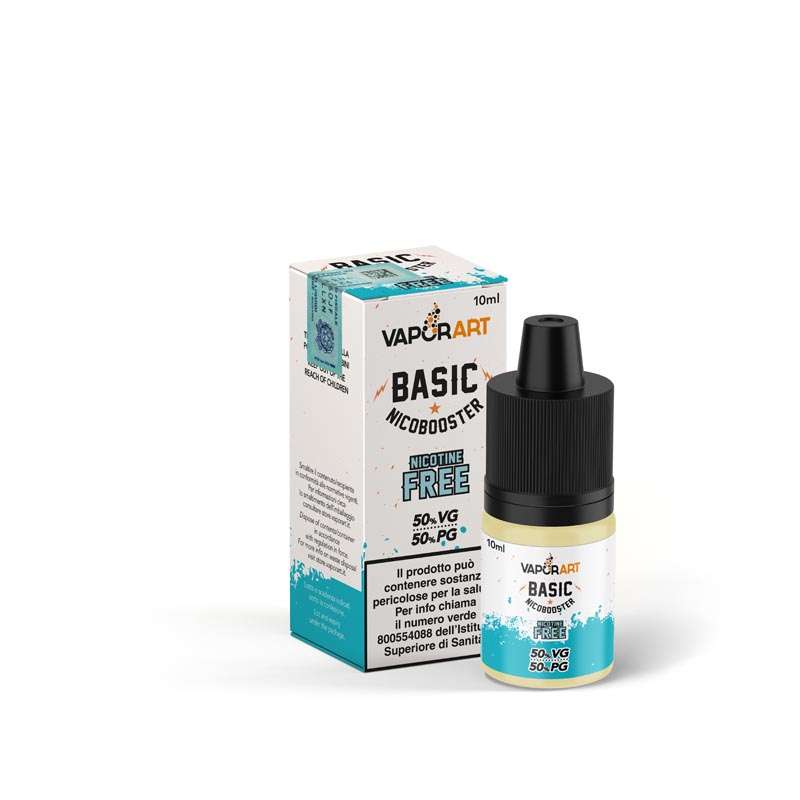 Basi | 10ml
Vaporart
Neutral base 10ml, with nicotine 0-9-18 mg
PRODUCT DETAILS
UNIT PRICE
a partire da 3,51 €
BUY
Consumption tax and VAT included