FREE DELIVERY
FOR ORDER FROM 59 €
WRATH
Tobacco special blend.
Contiene aroma 40ml da diluire con due basette con o senza nicotina da 10ml.
The most irreverent brand of the Vaporart "family"! Liquids inspired by the American world, with pleasant and refined flavors.
Superflavor liquids are dedicated to those who love unconventional news, and are available in the Mix & Vape 40 and 50 ml size and 20 ml concentrated aroma.

A completely renewed line is also available of concentrated aromas to be diluted 10 ml size.
From the most classic tastes to those even more sought after for a truly original flavor, a Super Flavor! Recommended dilution 10-15%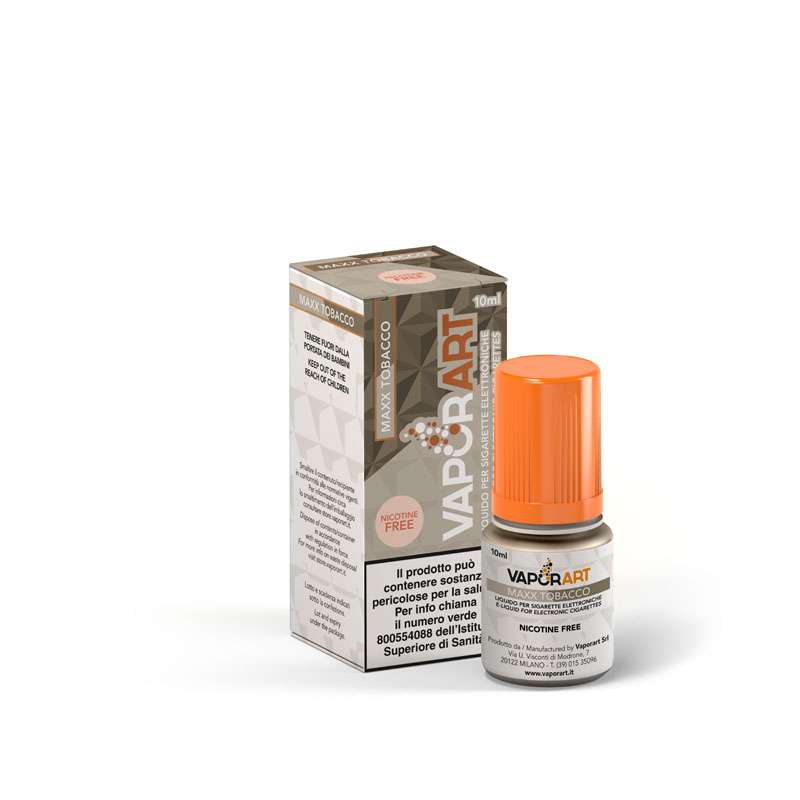 E-Liquids | 10ml
Vaporart
A pleasant and unusual tobacco, surrounded by light toasted notes.
PRODUCT DETAILS
UNIT PRICE
a partire da 7,08 €
BUY
Consumption tax and VAT included
Basi | 10ml
Vaporart
Neutral base 70/30
PRODUCT DETAILS
UNIT PRICE
a partire da 4,00 €
BUY
Consumption tax and VAT included
Basi | 10ml
Vaporart
Neutral base 10ml, with nicotine 0-9-18 mg
PRODUCT DETAILS
UNIT PRICE
a partire da 4,00 €
BUY
Consumption tax and VAT included